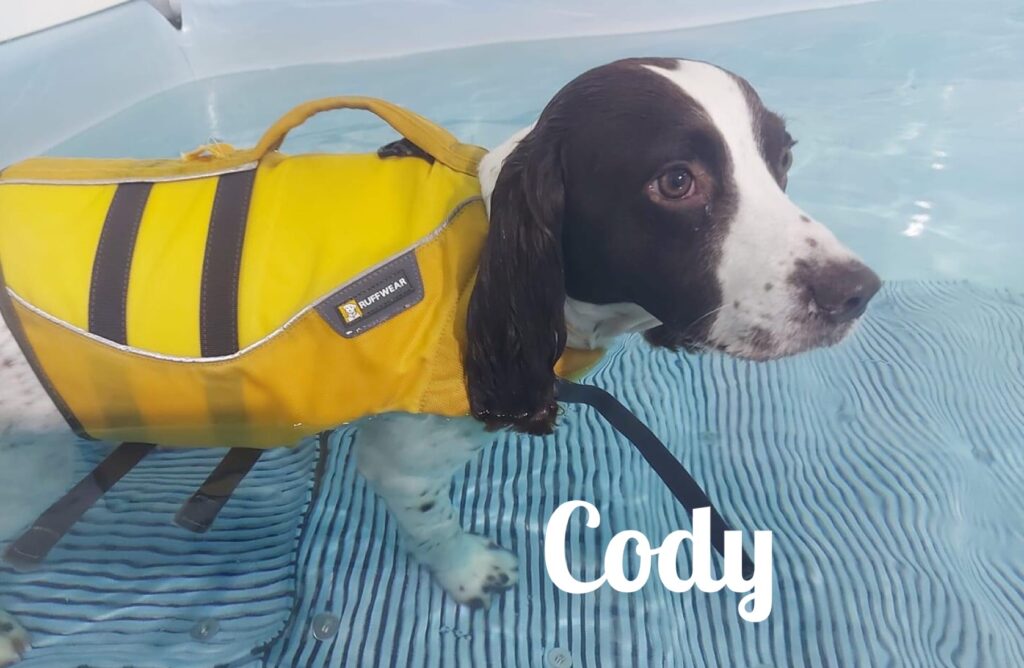 We can't say enough positive words about all at Vet Rehab NI. We take Cody for hydrotherapy, and he's also had acupuncture with Josie. It's done wonders for both his movement and confidence to get going again. Cody had to have one of his front legs removed after an accident, and he was struggling with even just getting to the toilet. They have helped him turn it around, and he's back on the beach enjoying life yet again. We are all so thankful for the time and work that the whole team have put in to help him.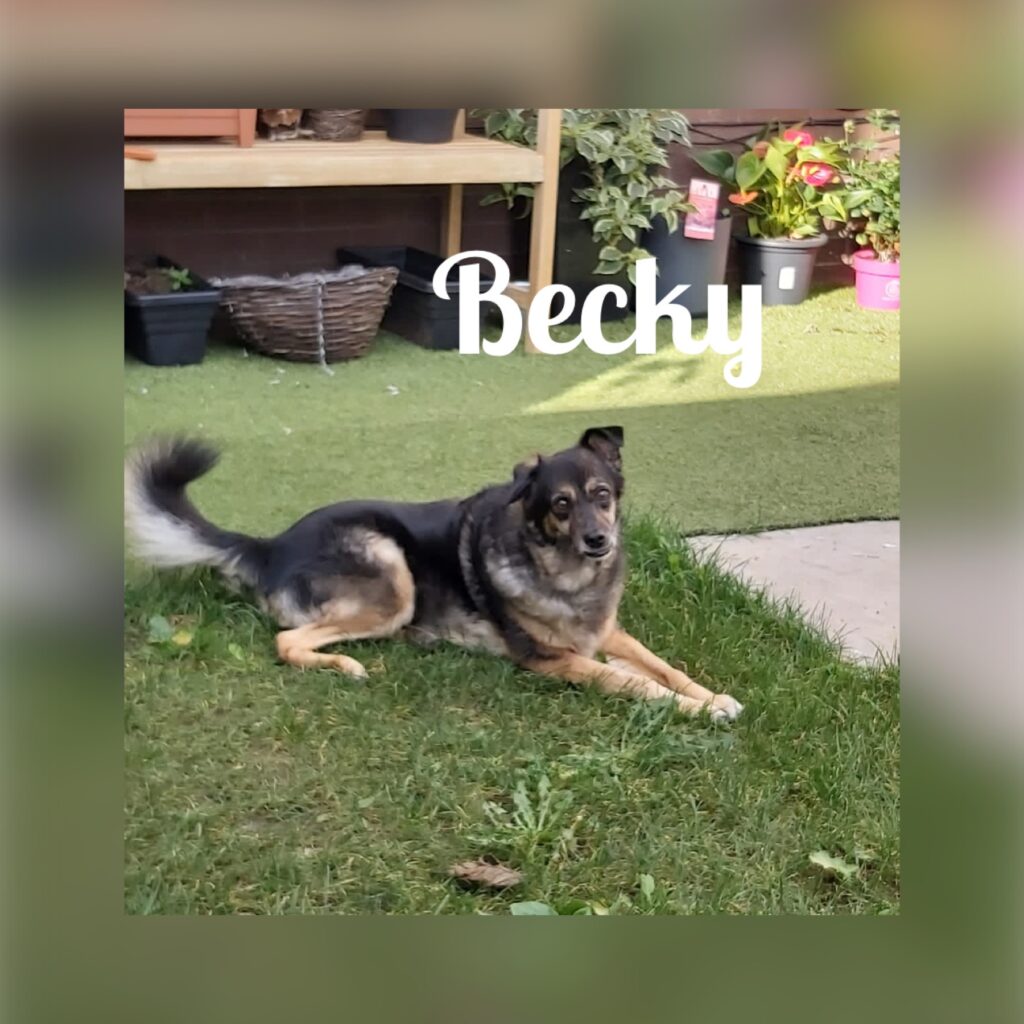 I couldn't be more grateful to this fantastic team for the great work they are doing, so compassionate, loving and involved in the care they provide. My Becky is quite an emotional girl, and she's been through a lot, but I m amazed with the progress she s making. In such a short time, she became so compliant with interventions, and she enjoys going for her acupuncture and swimming sessions and how much she loves Josie and Clare. Finding this great team was the best thing that happened to us, and now I am more confident that she will regain or improve her mobility. 
Thank you, Vet Rehab NI, for all your help!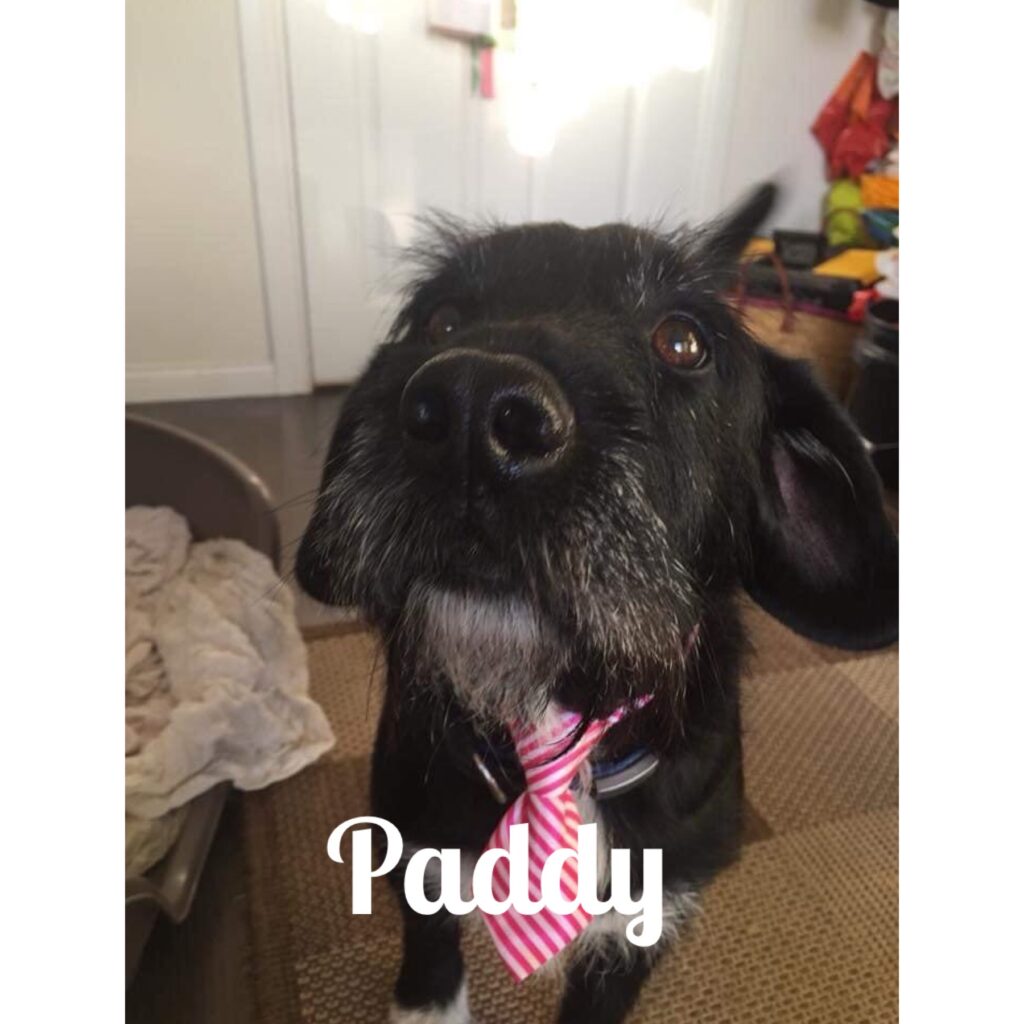 I would be lost entirely without this team, we have used the services of previous Physio Pets NI and Paws for a Splash, and I am delighted to see them amalgamate, giving a combined service.
We started using both when our Paddy tore his cruciate ligament, but as he was also diagnosed with Lymphoma, going through heavy chemotherapy operating was not an option. Between Josies physio work and Claires team providing hydrotherapy, we kept him happy and mobile for the last six months of his life, which meant the world to Paddy and us.
He thoroughly enjoyed his sessions of acupuncture and hydrotherapy. There was no stress or discomfort. Far from it, he's loved the ladies and the attention they showered on him.
Sadly we lost Paddy to his Cancer at the start of the year. Still, again Josie, a fully qualified vet and physiotherapist, went above and beyond when she came to comfort Paddy and me in our home, confirming what I already knew, that it was his time. Having an independent but trusted opinion to reassure me we had done everything we could and that it was not fair to let Paddy go on gave me the confidence to do the right thing by him without the guilt of questioning if I had given him every chance, I will always be grateful for this. 
Best team out there. Thank you for everything, ladies.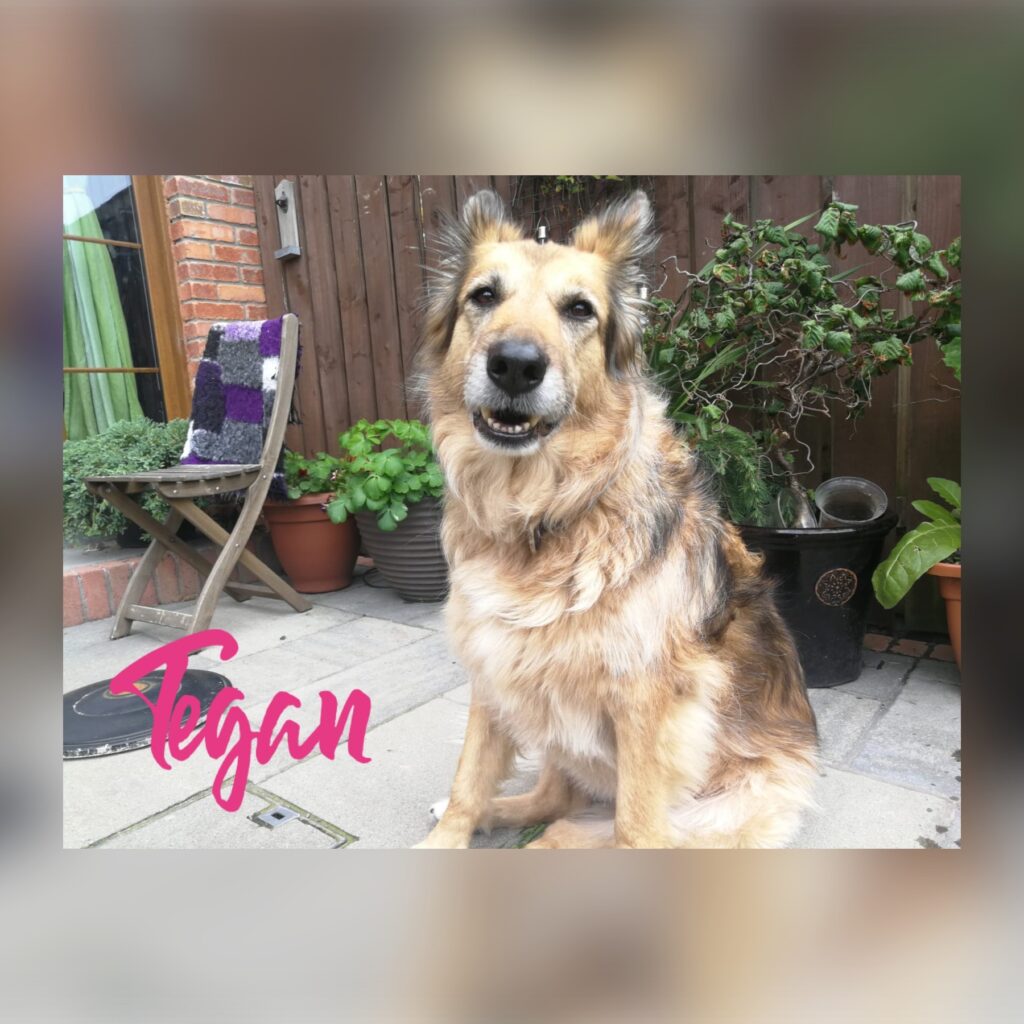 My 12-year-old GSD Tegan now gets regular acupuncture treatment to aid discomfort in her hindquarters. Before she started receiving treatment, we thought she was in her last days. She was slow, uncomfortable, understandably grumpy and had lost her zest for life. She was also challenging to have around our smaller dogs as she would growl when they came close, obviously fearful they would hurt her by jumping or knocking into her. 
Now it is like we've gone back five years and got our old Tegan back. She's happy and playful, an absolute delight to see. We're back up to a full 1 hr walks up hills and in forests without her suffering for days afterwards, and she's allowing the small dogs to sleep in her bed.
Tegan started off her acupuncture on a fortnightly basis. As she has improved, Josie has reduced the treatments while keeping in touch to make sure she is coping OK with more extended periods in between. It's hilarious to watch Tegan as she gets her acupuncture. As the needles go in, you can physically see her relax until she is usually asleep by the end of it. Thank you so much!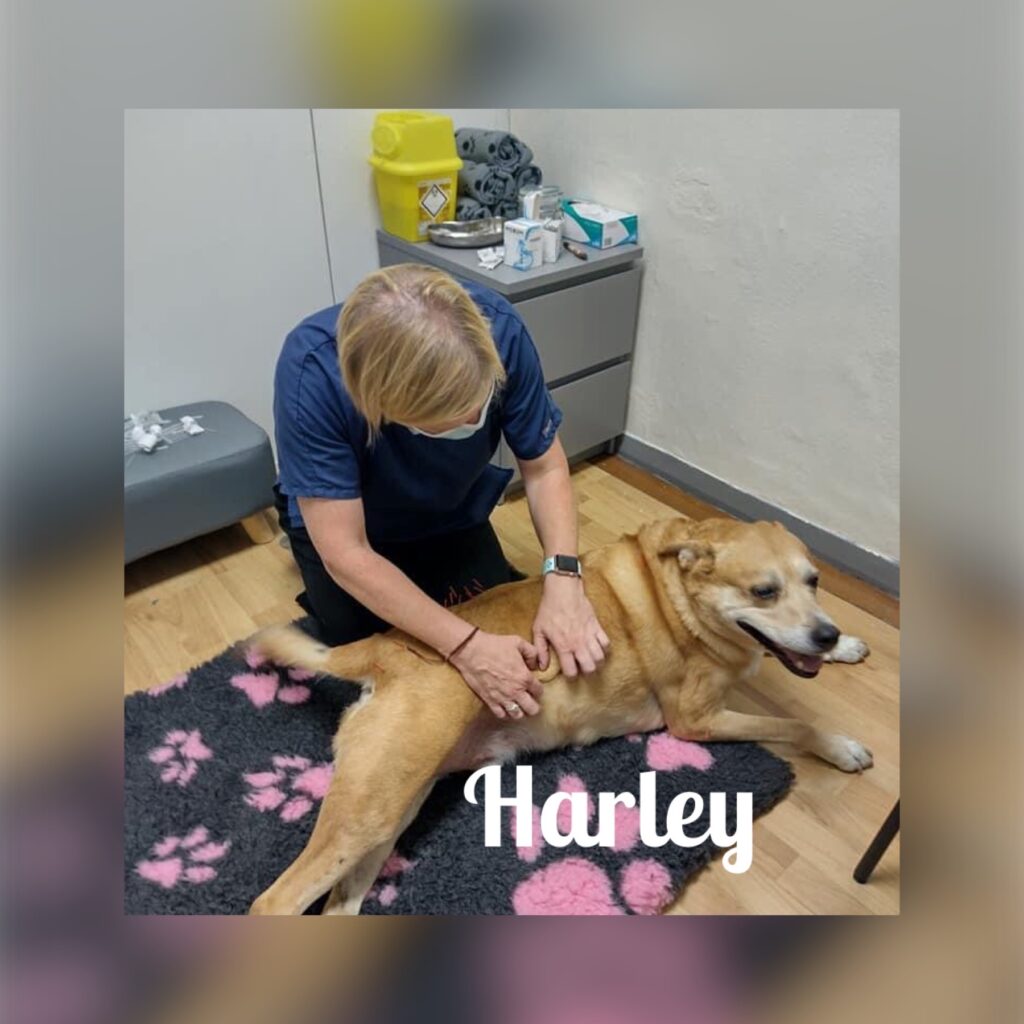 I recommend Vet Rehab NI, especially Josie and what's more important is my gorgeous boy Harley loves her (or the treats lol, no he does, loves Josie). I have seen the difference in Harley after just a few sessions, and he loves it now, hardly notices the acupuncture needles and is pretty chilled out.
This is a fantastic service and well needed.
Thank you
I can't say enough positive words of praise for the gang at Vet Rehab NI. Such a lovely, knowledgeable, caring and compassionate team. My girl Sasha is in the early stages of her hydrotherapy, and I'm very impressed with our treatment. These girls go above and beyond. Their passion and love for dogs are very apparent. Thank you all for your help and support. Xx